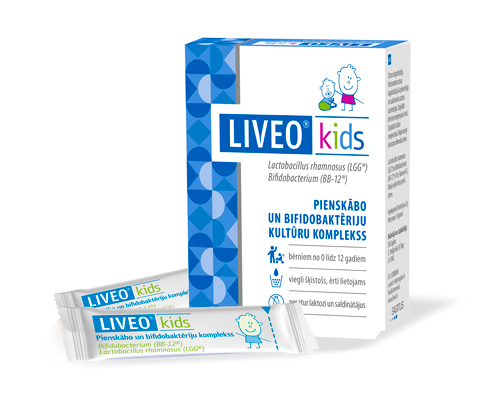 We gradually update our line of lactic and bifidobacterial products LIVEO – changing their ingredients, and creating new and modern packaging design. So, we supplemented our LIVEO products with lactic bacterial strain L. rhamnosus (LGG). LGG bacterium underwent global research, being included in guidelines for various indications approved by the World Gastroenterology Association.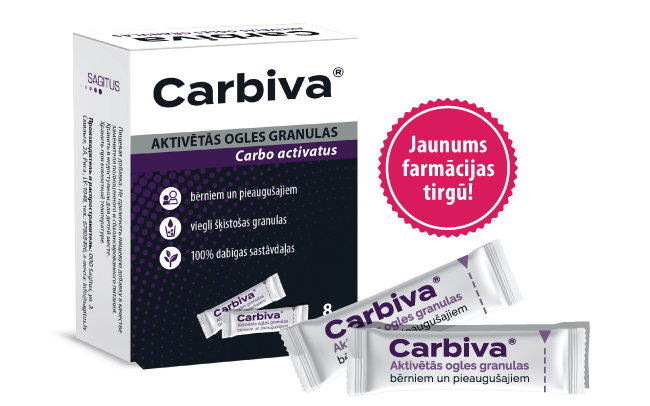 Beginning from this January, granular activated carbon bags
CARBIVA
, a new product with unique packaging nurtured by LLC Sagitus for so long time, is available in the market. Carbon products consist of small particles, thus making it difficult to process them, using equipment designed for other products. But we succeeded in finding an optimum solution – we made investments and bought the equipment exactly for this product.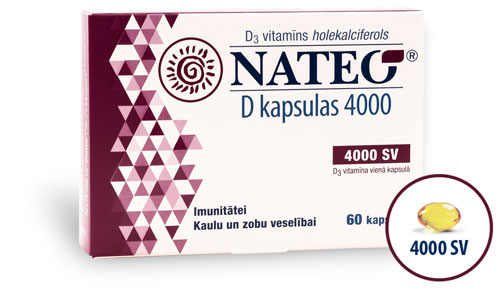 Following the present market requirements, we extended our range of NATEO vitamin D products, offering new
NATEO D capsules 4000
. One capsule contains 4000 vitamin D units (SV). The size of NATEO D capsule is developed so that it is not too small to easily take it in hand and not too large to easily swallow it.