Nateo D+ Magnesium B6
4000 IU of vitamin D + supreme quality Magnesium bisglycinate chelate and vitamin B6 combination in a single capsule!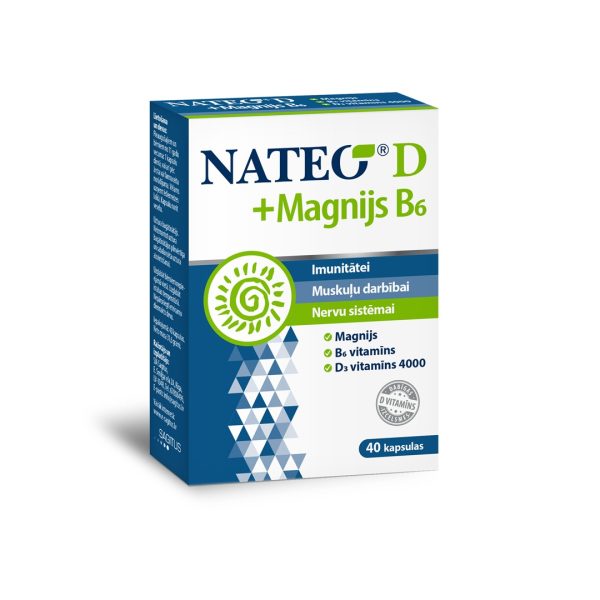 A new addition to the Nateo D+ line - Nateo D+ Magnesium B6 capsules!

Vitamin D, magnesium, and vitamin B6 are biologically active compounds, and in the right proportion are necessary for the human body.
A single capsule of Nateo D+ Magnesium B6 contains 4000 IU of vitamin D, 65 mg of Magnesium, and 10 mg of vitamin B6 vitamīna. The high absorption rate of the Magnesium bisglycinate chelate compensates for the amount of Magnesium in the capsule, as this chemical compound of Magnesium has an 8.8 times higher absorption rate than, for example, Magnesium oxide.
Nateo D+ Magnesium B6 has an efficient formula, as vitamin B6 encourages the absorption of Magnesium, whereas Magnesium activates the vitamin D receptors, that are responsible for the synthesis of vitamin D in the human body.
Where to purchase? NATEO D vitamins are available for purchase in pharmacies, as well as in our online store: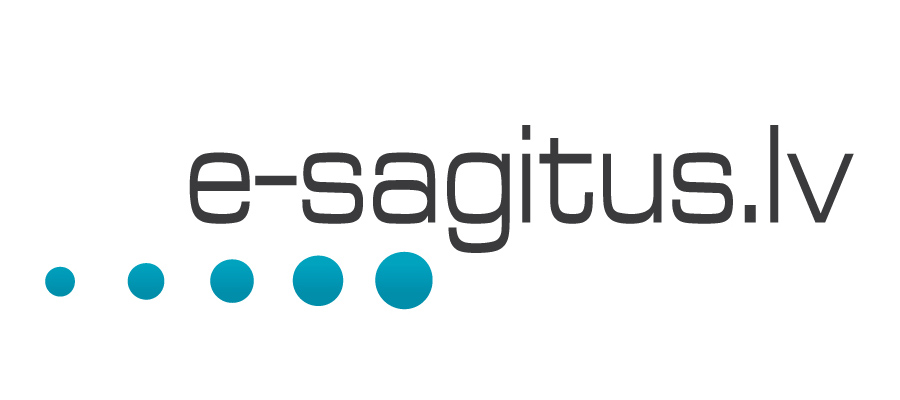 No comments
Leave a reply